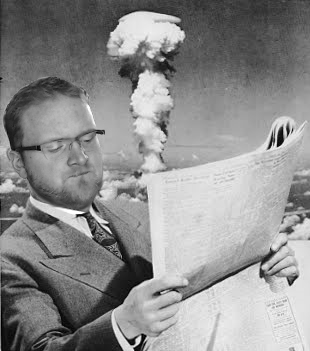 While I am not really a photographer I do enjoy the technical side of the camera…Adobe Photoshop and Lightroom are a fun experience for when I get around to actually editing pictures. I've taken quite a few and the majority have not made it to light yet, but likely will some day. Stay tuned  
Where to see these pictures?
You can see an older archive of my work with a Canon 5D Mark II on Flickr: http://www.flickr.com/photos/lunky
Also, Check out Gretchen's Flickr archive here
You can also check out my Instagram below!